How to style a beautiful and effective image with a text overlay.
When you want to draw the eye to a headline, slogan, or a short piece of text, the answer is obvious: an image with a text overlay! The image background will attract attention and make the text stand out. Of course, like all seemingly simple methods, it's not always as easy as it sounds. In this post, we'll take a quick look at the most common mistakes, followed by an easy guide to designing a beautiful and effective image with a text overlay.
Image with Text Overlay Mistakes
The most obvious mistake in any web design project is not thinking things through. Slapping some stuff together without planning ahead usually results in a project that doesn't look professional. The same rule applies to creating an image with a text overlay. If you pick an image without considering your project goals, your color scheme etc., chances are it won't fit the rest of the website. 
Another mistake would be to add a text overlay without prepping the image first. It's often important to edit the image as necessary. Otherwise, the end result may be unattractive or even unreadable. 
And if you're using multiple images, it's vital to make them look consistent! Using a few different images, each with different colors and tones might make your website look messy.
Thankfully, there are some easy tips and tricks you can use to design a stylish and professional image with a text overlay. Here they are!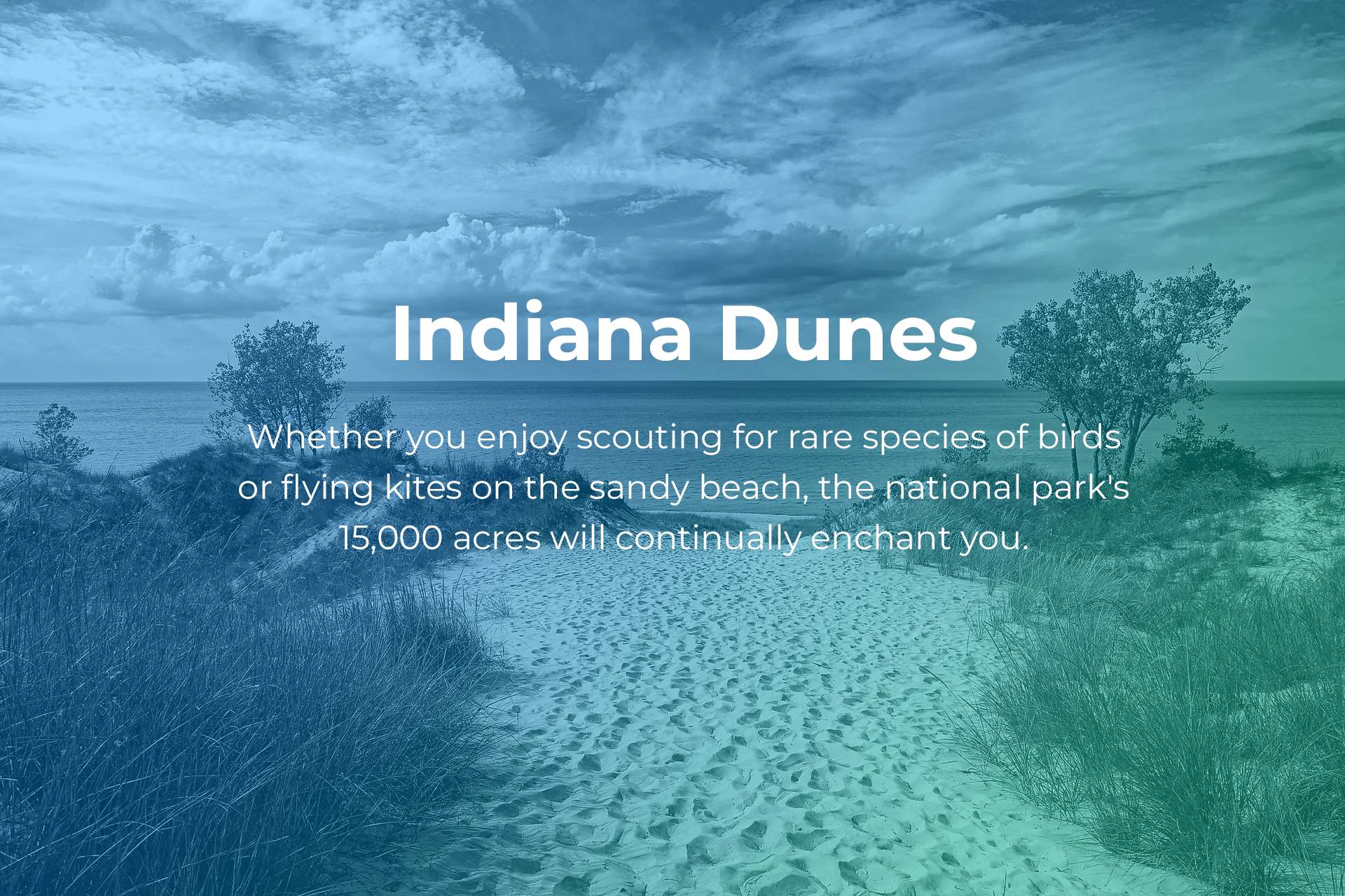 Use a color or gradient overlay to make the image consistent with your color scheme. It will lower the image's contrast and make the colors more uniform, creating a slightly muted background. Thanks to this, the text will really pop!
Tip: For the best results, desaturate the image first! This way, the only color in the image will come from the overlay. It's especially useful if you're using multiple images. The result will be a clean, professional look with a consistent color scheme.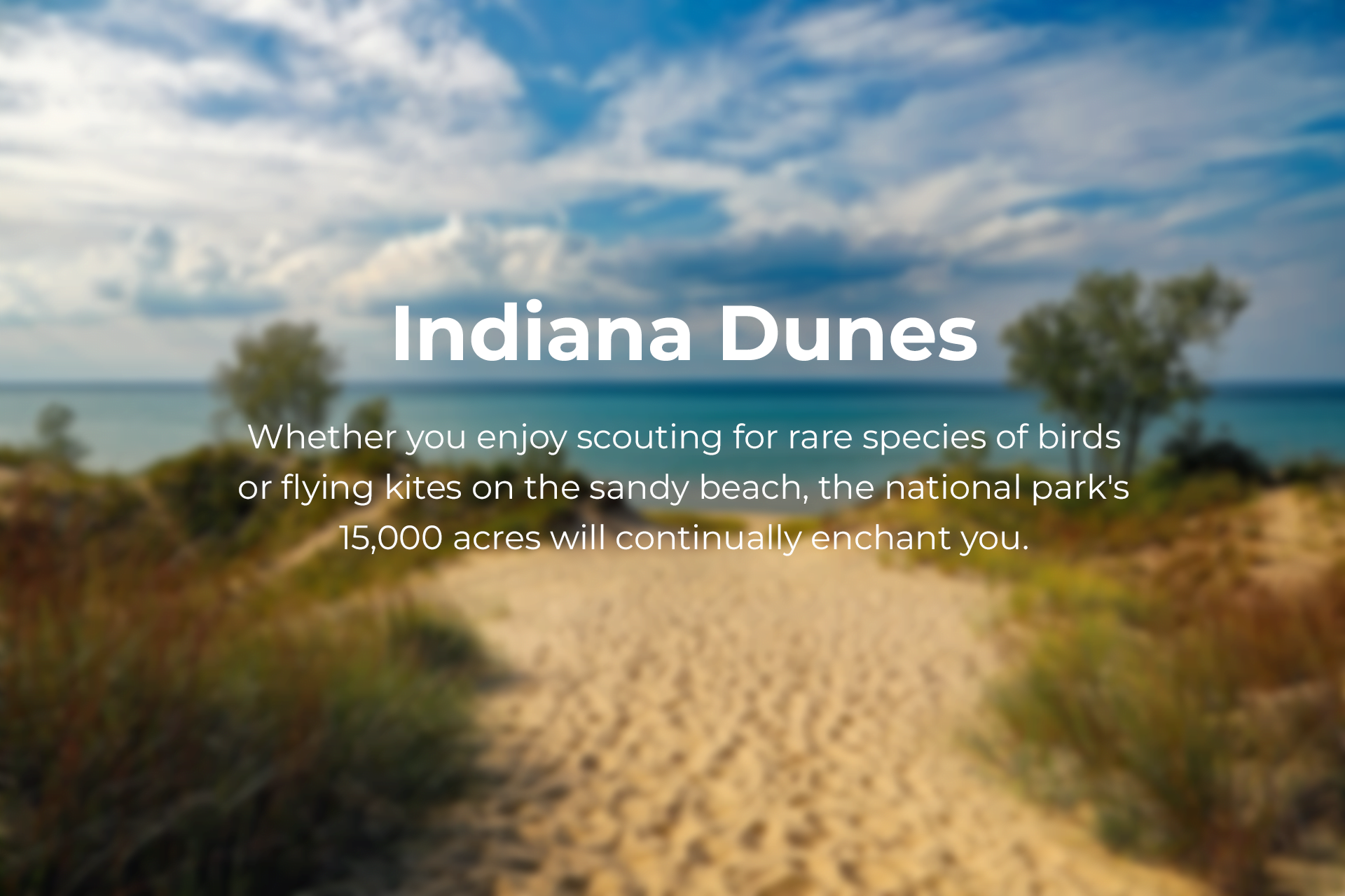 If you want to use a complex image as background, you run the risk of introducing too many details that will compete for the user's attention. To solve this problem, you can either choose a less detailed image or use blur. Blurring the image is an effective technique of drawing the eye to the text without overwhelming your website users with too many details.
Tip: Make sure that the basic content of your image is still recognizable after blurring. If you blur too much, you may end up with a very abstract background. Unless this is the effect you're going for, be careful not to overdo it!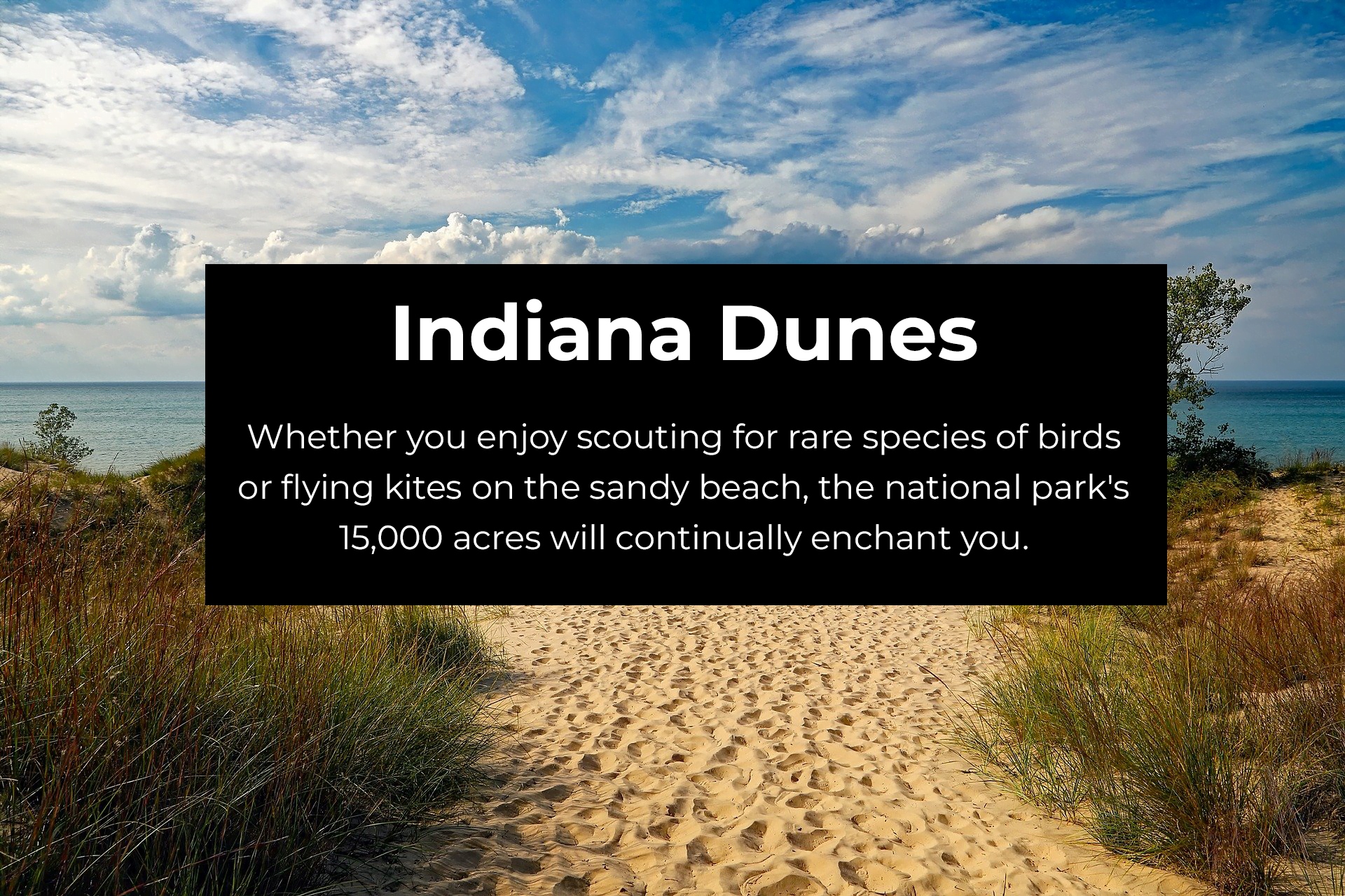 If you have a perfect image that you don't want to alter, or if the above methods aren't suitable for your project, you can use a colored box. The box will serve as a buffer between the image and the text overlay, making the text easy to read regardless of how detailed the image is. The box can be semi-transparent or opaque.
Tip: Use this method for projects where the image is not just a background for the text but an important element you want to showcase.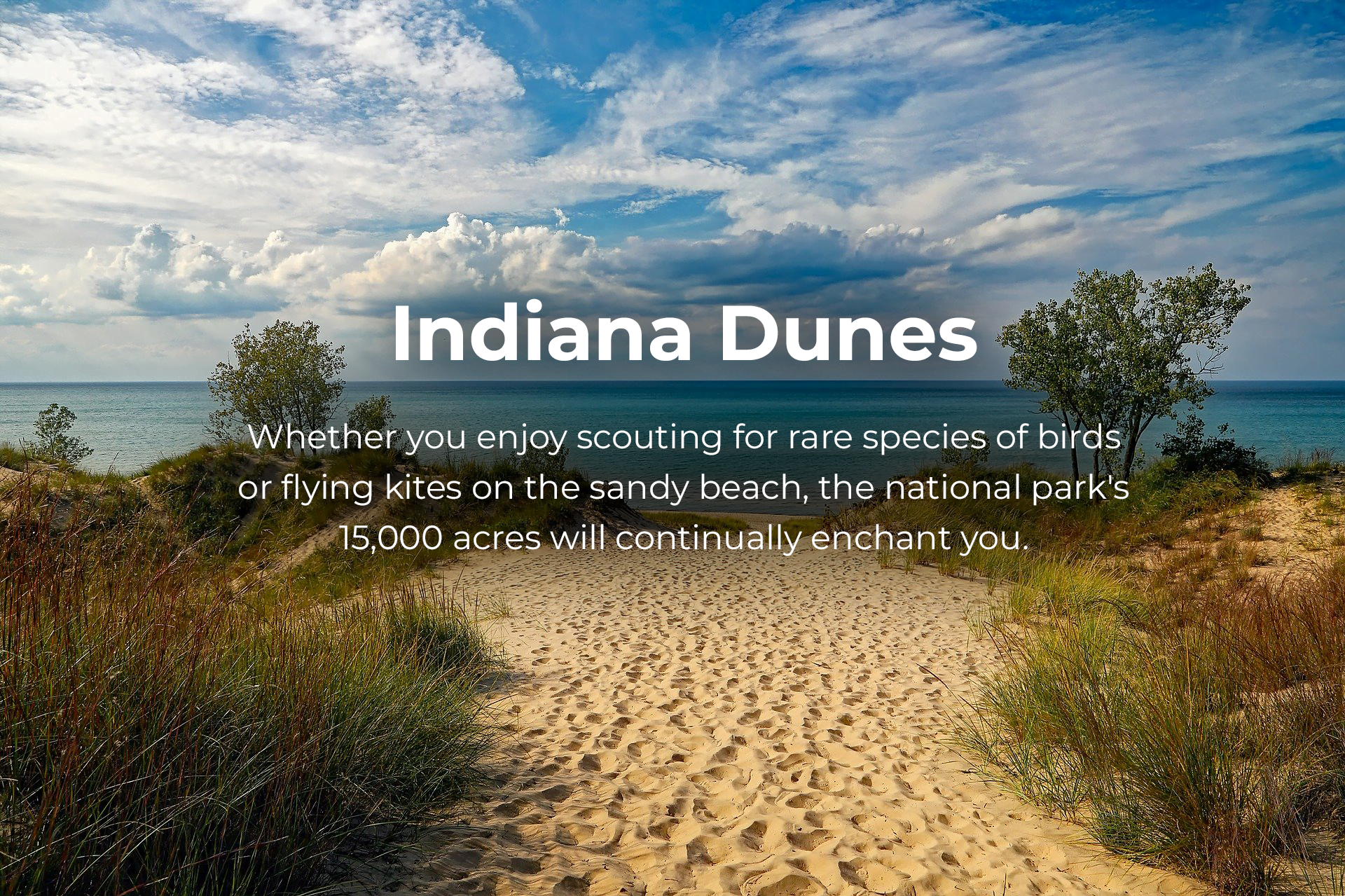 Adding a drop shadow to the text is an effective and subtle blending technique. It makes the text stand out and doesn't require you to alter the image too much.
Tip: As this is a subtle effect, make sure to pay attention to the text's placement. Pick a less detailed part of your image as the background for the text overlay.
Trial and Error
Still, when all is said and done, nothing can beat the old trial-and-error approach. Even if you pick one of the previous methods, you may still have to go an extra mile making sure everything fits perfectly. 
Start with a clear goal in mind. What effect do you want to achieve? How important is the image vs. the text? Keeping your goal in sight, choose the right image and decide whether it should be altered. Then, consider the placement of the text overlay, the font, size, color. Should it be opaque or transparent? Make sure the text is easy to read!
Tip: Have you spent hours tweaking your image with a text overlay to perfection? It's time to let your eyes rest! Get a short break, look away from your computer screen, focus your attention on something unrelated to your project. When you come later with a fresh mind, it will be much easier to assess your work objectively.
Bonus tip: Can't decide between two or three versions? Get some more eyes on them!
The Bottom Line
When creating an image with a text overlay, it's important to be aware of various options. You may not use all of them but knowing about them will allow you to pick what's best for your project! Do you know some other tips and tricks for designing an image with text overlay? Or maybe there is another topic that you'd like me to tackle? Let me know in the comments