Divi theme tips & tricks
Usefull code snippets, tutorials and Divi tweaks.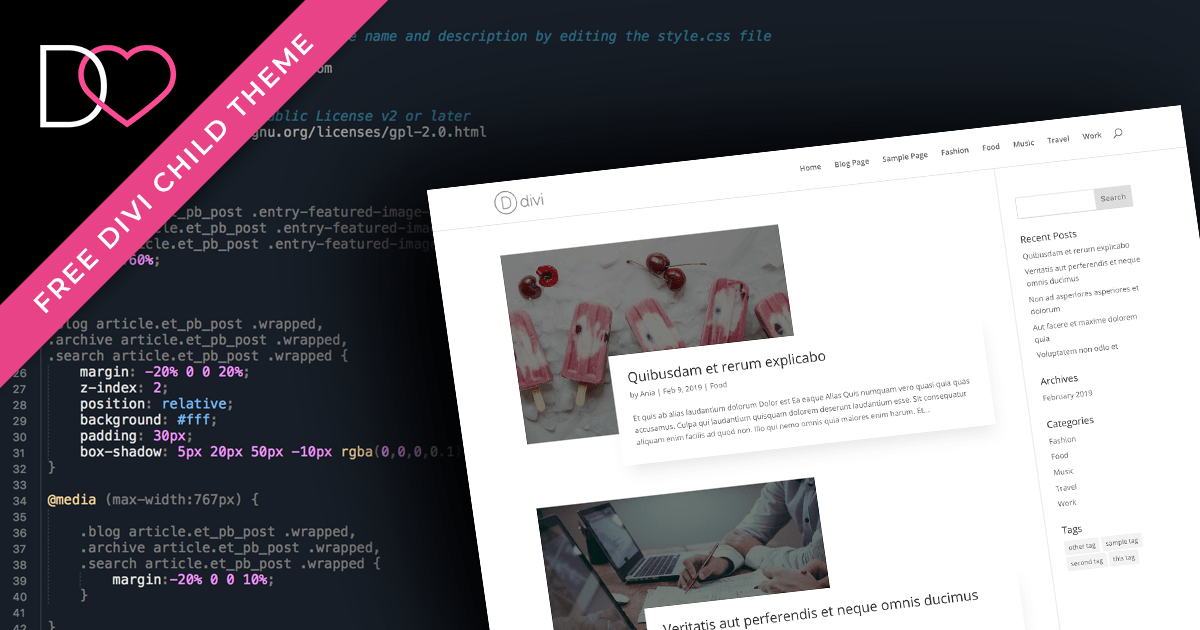 Divi Blog Page - how it works? If you're using Divi Theme to create a website with a blog, you might be wondering why it's not possible to use the Divi Builder to edit your categories or archives, especially if you're just starting out. When you assign a static...