Divi theme tips & tricks
Usefull code snippets, tutorials and Divi tweaks.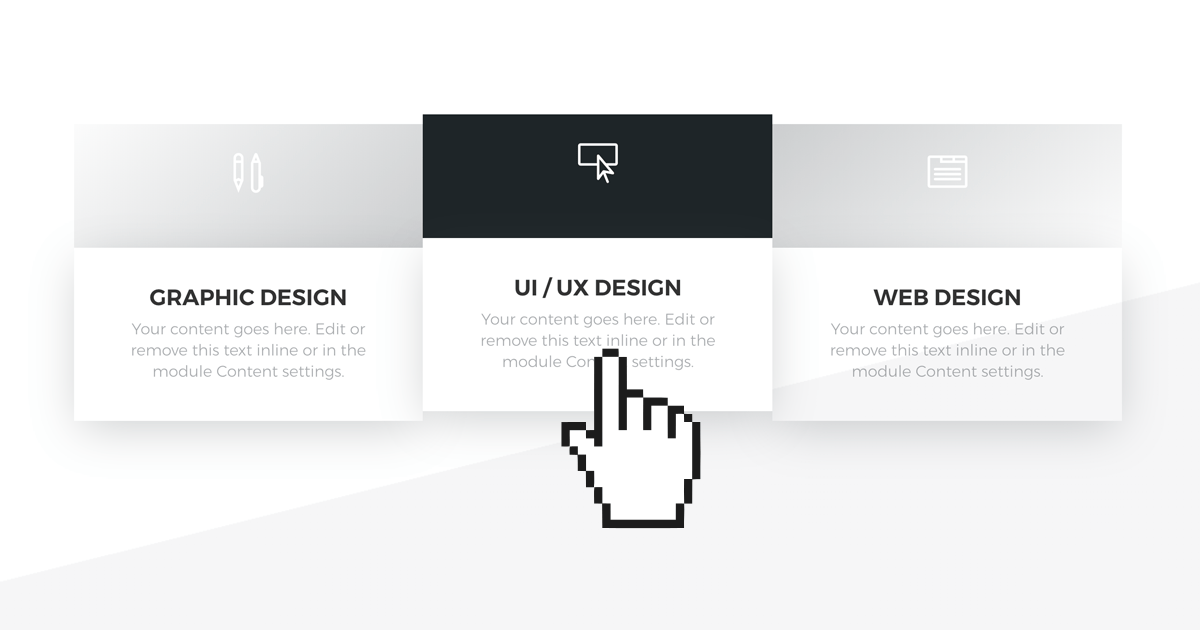 Simple and Attractive Hover Effects in Divi Last week I shared with you an About Me Page Layout. If you haven't seen it yet, you can check it out here! And while you're at it, look closely at the hover effects I've applied in the layout. Today, I will show you how...