Web Design Resources
The stuff we love & recommend!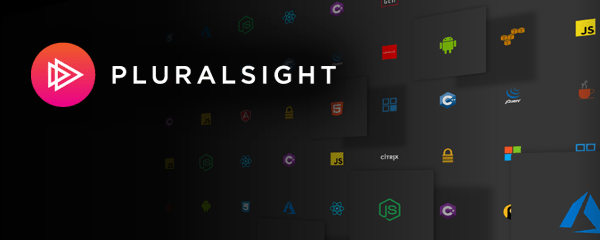 Pluralsight is a technology learning platform that helps your career and your business move forward. Start by seeing where you're at with skills assessment modules and upgrade your skills with courses on the most popular programming languages, developer tools, product design, business intelligence and more!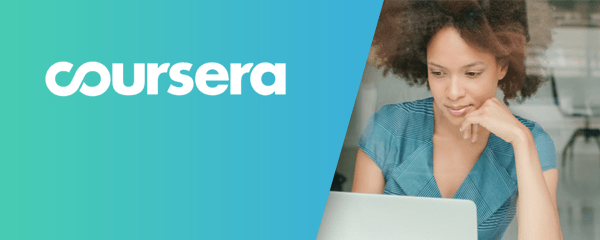 Coursera offers a great selection of online courses from top universities and organizations worldwide. It is a wonderful chance to develop yourself, as you can learn anything you want from the world's greatest minds! This platform offers the largest and most diverse catalog of university-level classes.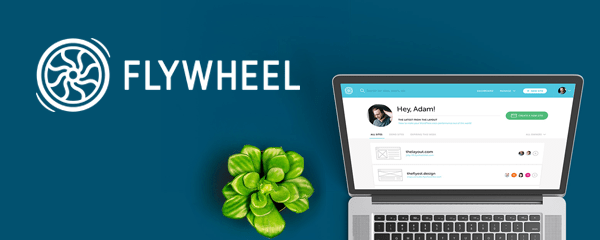 Flywheel is so much more than a hosting company. They offer a suite of fantastic features that are designed to make your clients happier and your life easier. Flywheel is going to take care of a bunch of the technical nitty-gritty stuff, so you can get back to doing what you love and growing your business.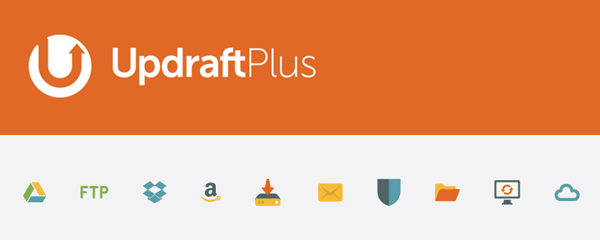 UpdraftPlus is a great backup, restore and migration WordPress plugin. Hacking, server crashes, dodgy updates or simple user error can ruin your website. That's why you need a backup lugin and UpdraftPlus is the world's highest-rated and most installed solution. It offers both Free & Premium versions.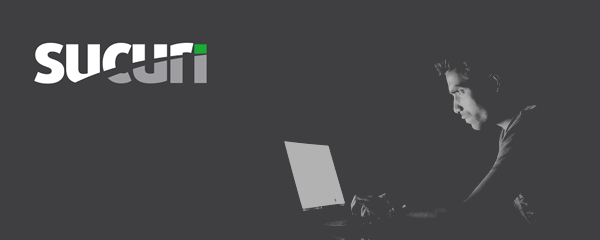 The Sucuri Platform is an all-in-one security solution for websites with protection, monitoring, and unlimited hack cleanup. There are three affordable pricing plans – ideal for bloggers and small businesses. They monitor for security incidents, fix website hacks, and protect your site to keep hackers out.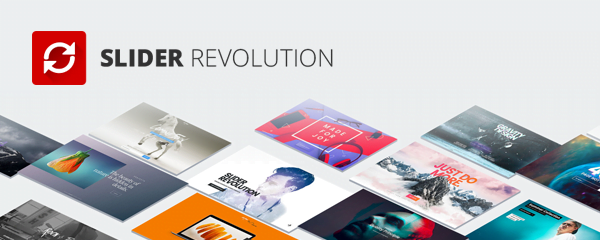 Slider Revolution is an innovative, responsive WordPress Plugin. You can easily create a slider, carousel or a hero scene, using the visual, drag & drop editor. We hear some complaints on the default Divi Slider module (as it can be hard to customize), so this one is great choice for more control & fancy features!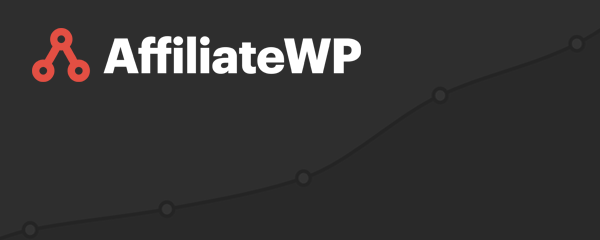 AffiliateWP provides advanced affiliate and referral tracking, integrated seamlessly with your WordPress site. It's feature-rich, well-documented and well-supported all-in-one refferal solution. Your affiliate program can be up and running in minutes. Simply install and activate the plugin and you're ready to go!
Business & Online Marketing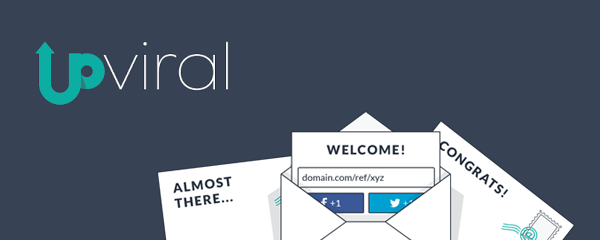 UpViral is the ultimate referral system that fully maximizes the power of viral marketing. The results people are seeing with UpViral are nothing short of incredible! Find out just how easy it is to get your visitors, Facebook fans, and subscribers to send other people to your sites, landing pages, funnels and offers…
*Affiliate Disclosure: some of the links on this website are affiliate links, which means that we may get a commission if you decide to purchase anything from them. We only recommend high-quality products that we love ourselves, so we know you'll be in good hands.