Hello there!
Learn more about us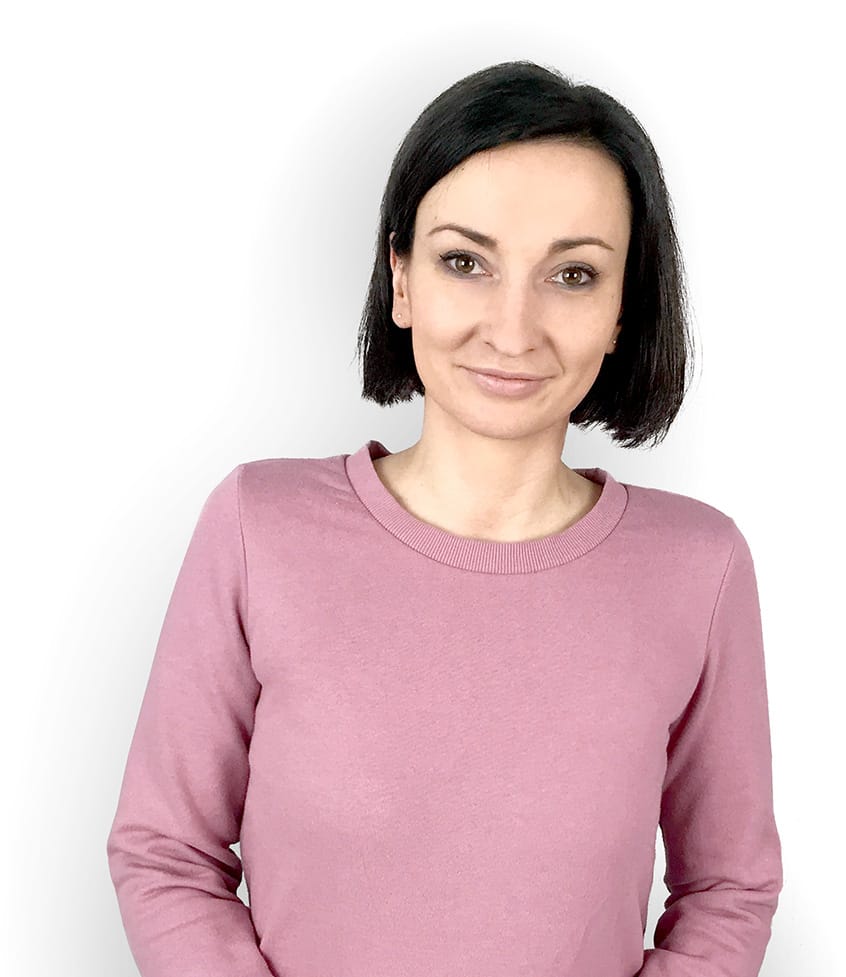 Meet Ania
The founder of Divi Lover
Divi was my love at first sight! I've been doing graphic design and web development for over 10 years and since I found Divi my work has become much easier. I haven't hand-coded a WordPress theme from scratch ever since.

What I love most about Divi is the wonderful community around it! Positive, inspiring and encouraging designers and developers from around the globe – Divi Theme has a way of bringing out the best in people.

I'm really passionate about what I do, and I'm always learning. Writing tutorials, designing layouts and child themes lets me improve my skills and could also help you make better websites. Have a look around here and I'm sure you'll find something useful.

Privately I'm a wife and a mother of four children, living in Poland, in the beautiful countryside of Polish Jurassic Highland.
Testimonials
What Our Clients Say
I did not have any concerns before I started working with Ania. I was able to see here style, sense for space and color in her work and was trusting that her expertise would be what I was looking for. Ania is very good at what she does. I'd say she is one of the very few designers I have seen that have coherent sense of style. Couple this with her ability to create whatever I asked her to do was quite amazing.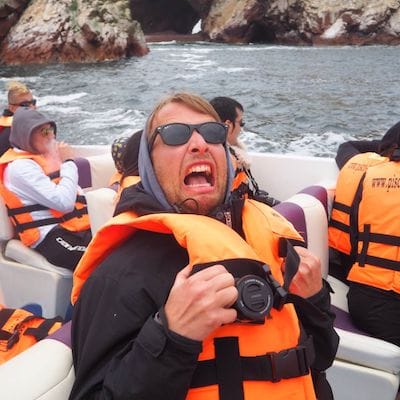 Just wanted to mention that I think Ania is a very talented developer and has created some very artistic themes that she should be proud of. You'll also be happy to know that she provides excellent support if you need any type of help whatsoever. For me, to have the actual developer log-in to my site and fix a problem for me was a first and very special.
David White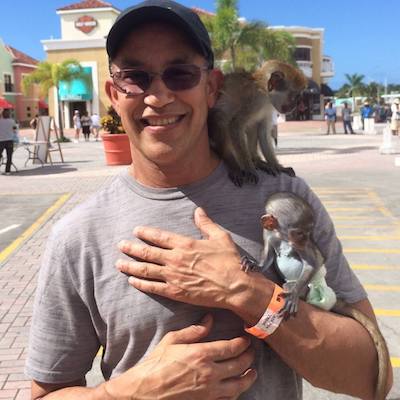 I was a complete newbie, I had never seen the back office of a WordPress site before (I had a team of people that looked after that for me). But the Entrepreneur bug had bitten me and I dove in head first on my own. To say I was confused and overwhelmed was an understatement, this is where the Divi Theme and Builder came in. As good as those tools are they still were not enough, thats when I reached out to Ania (Divi Lover). Her theme template, expertise, design prowess and patience was critical from me to build my first website, can't thank her enough for all her help.
Ania was fast, and her 'first drafts' were amazing. She has an amazing expertise on the platform and an attention to design and detail (a killer combination). It is very rare that when outsourcing something that there isn't multiple back and forth sessions... wasting resources and time. Ania typically 'nailed it' on the first draft!
Highly recommend Ania; stop researching, stop scrolling, stop looking at more options and webpages. Do yourself a favour, just pick one of Ania's themes, and hire her... you can thank me later 🙂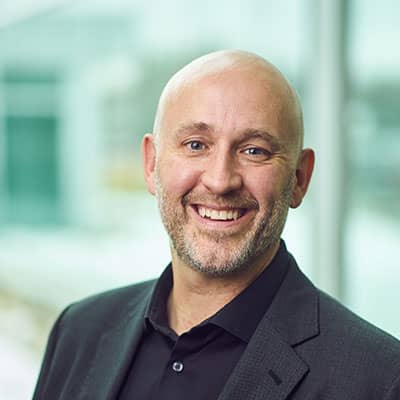 I was nervous that Ania would not be responsive or help me after I purchased her child theme, but she answered every question I had quickly and clearly. Ania is always happy to make suggestions and give you the pros and cons of your different options. She is a great developer who listens carefully to what you need and has the skills to get the job done correctly.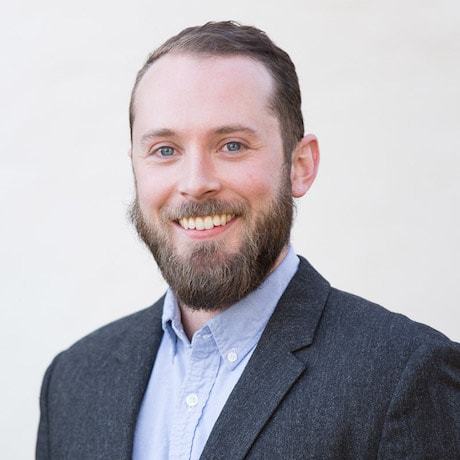 My biggest concern about hiring Ania was the distance - I am in the U.S. and I had just had a project with an overseas developer that went very bad. I was also concerned that her hourly rate might be high for an overseas developer. These turned out to be totally unwarranted concerns. She handled the project efficiently, and because of her high skill level her hourly rate was more than worth it. Project came in well under budget. I continue to get complements on the quality and apparence of my website.
Ania is friendly, but direct and very clear in her communication. She does exactly what she says she will do, and when she promises it. Hiring Ania was one of the best business decisions I have made! She is smart, efficient, and skilled in web development, as well as having very strong communications skills. Hiring Ania will be a very good decision.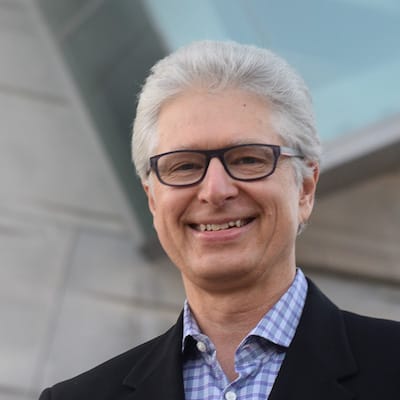 Divi Lover & B3 Multimedia Solutions
Together we thrive!
At the beginning of this year, Divi Lover joined forces with B3 Multimedia Solutions in order to provide top-class products and customer support to all our wonderful customers. Maciej Ekstedt and his team are working side by side with Ania developing the next Divi Masterpiece, and all of our products are available in both stores.