Hello there!
Learn more about us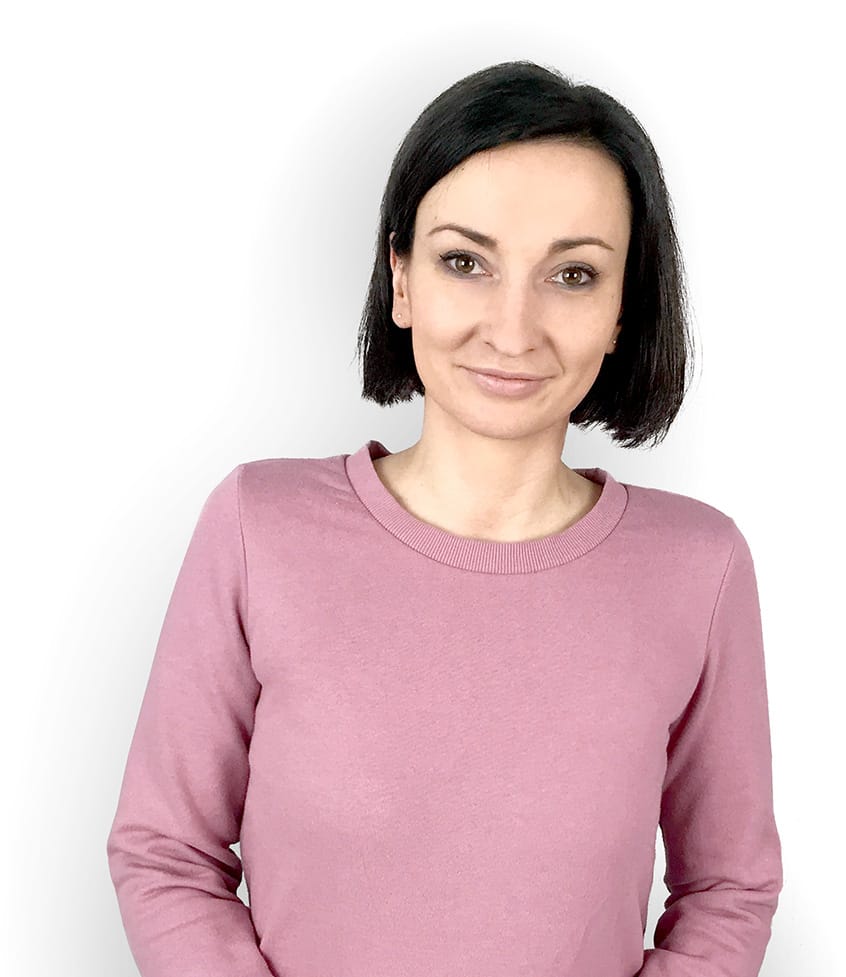 Meet Ania
The founder of Divi Lover
Divi was my love at first sight! I've been doing graphic design and web development for over 10 years and since I found Divi my work has become much easier. I haven't hand-coded a WordPress theme from scratch ever since.

What I love most about Divi is the wonderful community around it! Positive, inspiring and encouraging designers and developers from around the globe – Divi Theme has a way of bringing out the best in people.

I'm really passionate about what I do, and I'm always learning. Writing tutorials, designing layouts and child themes lets me improve my skills and could also help you make better websites. Have a look around here and I'm sure you'll find something useful.

Privately I'm a wife and a mother of four children, living in Poland, in the beautiful countryside of Polish Jurassic Highland.
Divi Lover & B3 Multimedia Solutions
Together we thrive!
At the beginning of this year, Divi Lover joined forces with B3 Multimedia Solutions in order to provide top-class products and customer support to all our wonderful customers. Maciej Ekstedt and his team are working side by side with Ania developing the next Divi Masterpiece, and all of our products are available in both stores.