A beautiful website made with the Divi Theme
We're here to help you make one!
Are you a Divi lover?
You've come to the right place!
Divi from Elegant Themes is the most powerful theme and website builder available for WordPress. And what's even better – it has the most supportive and positive online community.
On our website, you will find useful resources, tutorials, code snippets, free page layouts and most importantly, premium, high-quality child themes. All crafted specifically to work with the Divi Theme.
Divi Tips & Tricks
Are you working on customizing your Divi website? Check out tutorials and Divi code snippets.
Useful Resources
A list of various places around the web where you can find lots of knowledge and inspiration.
Divi Child Themes
A selection of our designs which can save you time developing your own Divi-based website.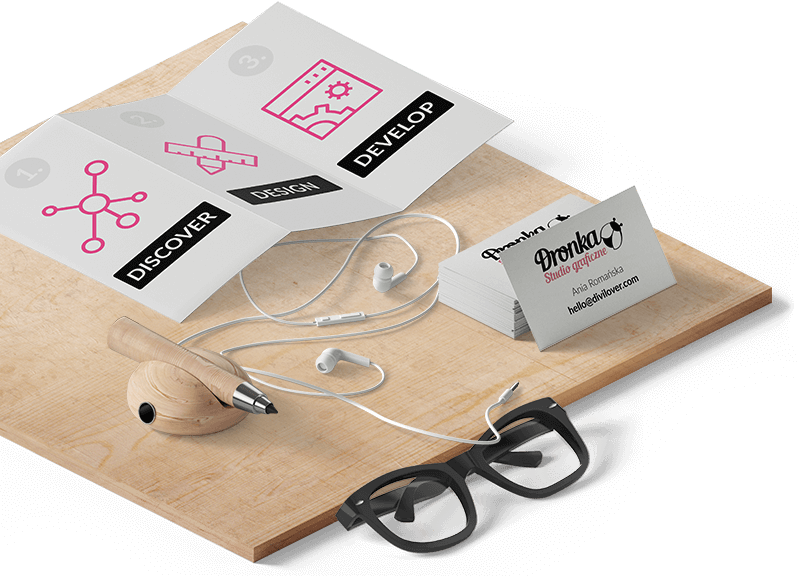 Do you need help?
Or maybe you just don't have time to learn how to develop a Divi-based website on your own?
We'd be happy to help you! We can design and develop a website that is beautiful, functional, user-friendly and optimized for your needs. Ania offers also Divi consultations via Skype if you need help customizing your website.