We are happy to announce a new Divi Toolbox update! We've added some new features that should make working with our plugin even more fun. Here are the most important additions to the 1.7 Divi Toolbox update. Right in time for our whopping Black Friday Sale, which starts next week!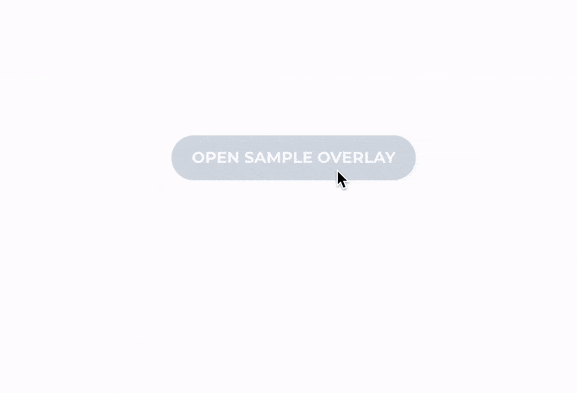 New Builder Overlays
Until now, Divi Toolbox had 5 global popups for you to choose from. As of this update, the number of popups you can create with Divi Toolbox is infinite! How come?
We added a functionality that allows you to turn any section into an overlay. You can style it as you wish in the Divi Builder, and then by adding a custom CSS Class to the section, you can turn it into a popup!
All you need is a section and a trigger, which will show the overlay on click, so a button, a menu link or another element.
Settings include the option to blur the background when the overlay is opened. And (in addition to fully customizable close icon) you can choose how the overlay will be closed: with the Escape key, or on background click.
You can style the section in the Divi Builder, but there are also some new options in the Toolbox Customizer. You can choose the default overlay background and edit the styling options for the close button.
You can also close the overlay any way you like if you add an element (icon, a button, or anything) with a CSS class of dtb-close inside the overlay section.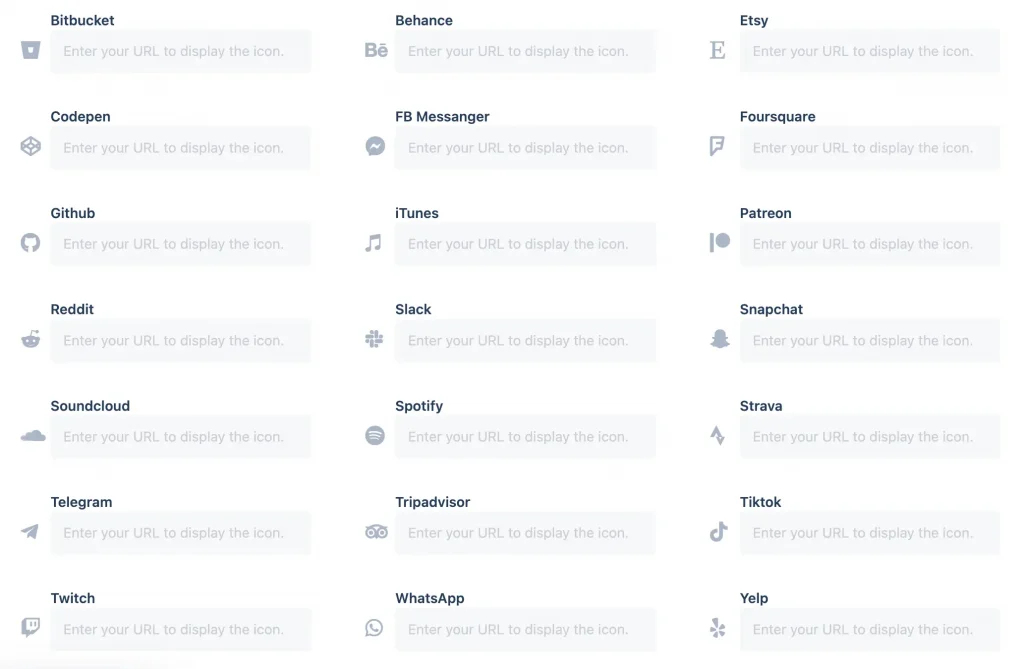 More Social Icons
Before this update, you could add a few additional social icons with the Toolbox. As of now, we included 30 social media icons for you to choose from. They can be displayed in your Divi navigation or in the footer. Remember, with the Toolbox, you can place these icons along your menu items in the desktop version of the navigation or inside the mobile menu – even when using the Menu module and the Theme Builder.
Moving Particles Background 2.0
We've added a better optimized particles script version along with some new settings, like the option to use it on the whole page container, an additional particle shape (including custom image option), 3 particle colors instead of one, and interactivity on click. You can now click the particles area to add more particles to the container.
Additionally, the new and improved particles background will blend better with your existing content. Just add an ID to the section settings, and the particles will display on top of this section background, allowing you to use any background setting you like behind the particles, for example gradient, pattern, video, parallax image – any Divi background setting!
See the documentation for more details on the new features.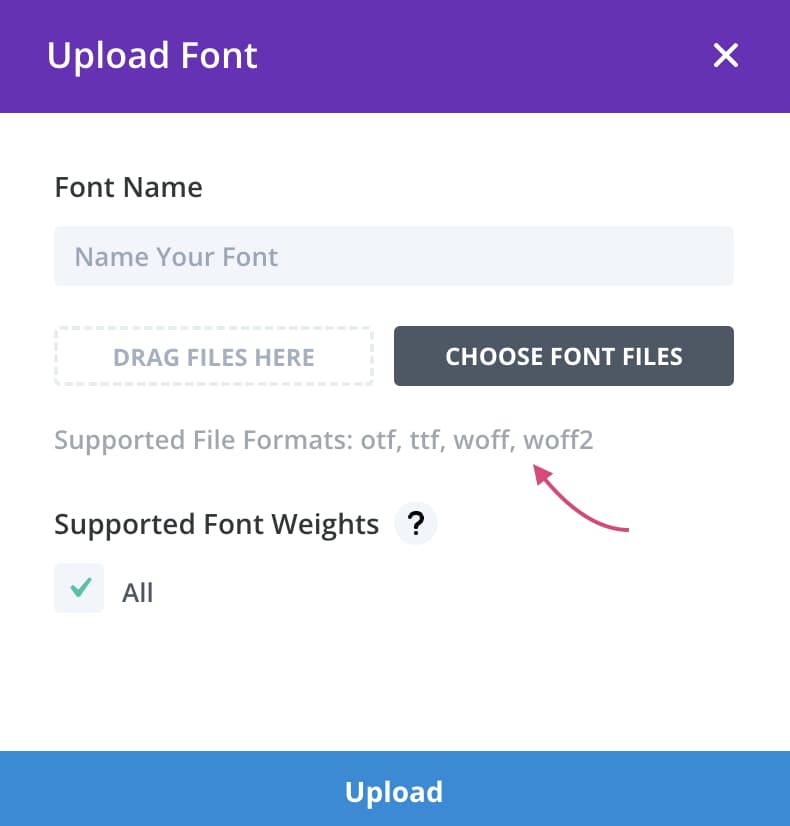 Font Upload Functionality
Until now, you could upload TTF and OTF font files directly into the Divi Builder to quickly add your custom fonts. We've enhanced this functionality, and now you can add WOFF and WOFF2 file formats as well, saving loading times. These file formats are more lightweight, so we hope you'll find this new feature very useful and time-saving!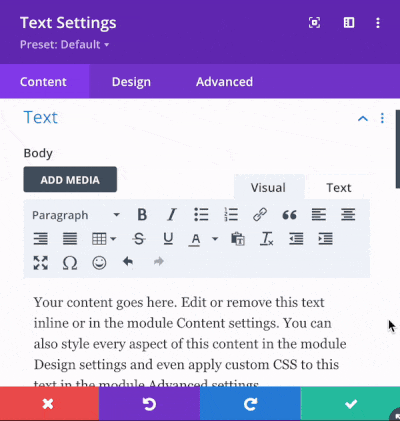 Little Admin UI Fix
This might seem like a little fix, but if you try it out, you will feel the difference at once. We added the option to make the text styling toolbar in all Divi Modules Content fields sticky. So if you have a longer text, the toolbar will stay visible on top as you scroll down and work on the text. Pretty neat, right?
What comes after this Divi Toolbox update?
We also fixed some minor bugs, and if you'd like to check the details, see the changelog here. And this isn't the end, because version 1.8 is already in the making! We'll be adding some new and improved hover effects, so definitely stay tuned for that!