Divi Stylist Academy
The only complete, hands-on guide to creating beautiful Divi websites with confidence!
Divi Stylist Academy will teach you all you need to know to build visually stunning and fully functional websites. You'll learn the fundamentals of graphic design, master the Divi Builder – and extend its possibilities with custom CSS and jQuery.
Join the Waitlist!
Be the first to know when the doors to Divi Stylist Academy open!
If you are creative and full of ideas but feel limited in the way you can bring them to life with Divi – this course is for you. It will give you practical skills in web design, custom CSS and jQuery that will allow you to turn your ideas into sleek websites!
If you are tired of spending hours searching for tutorials, copy-pasting CSS snippets, and relying on other people's work – this course is for you! It will provide you with knowledge, tools, and resources that will allow you to work independently.
And if you love challenging web design projects and want to up your game – this course is for you. You will learn multiple fundamental as well as advanced skills that will equip you to meet every challenge head-on!
"

If you are committed to improving your web development skills utilizing Divi theme builder, this course is worth the effort and cost. In one word, excellent!

I feel confident to design and develop custom Divi website layouts for my clients in a more efficient time. Before this course, I would tend to utilize a premium Divi child theme and then modify the theme to meet my clients' needs.

Ania provided life-long access to all course document materials, training videos, and Q&A session videos. She is a master at CSS coding. Having the ability to watch Ania utilize the Google Chrome code inspector and find solutions to coding issues added exceptional value to this course. Watching "over her shoulders" while hearing her thought process was a valuable learning experience.

After this course, I feel more confident to custom code themes more efficiently without "hacking" into an existing premium theme."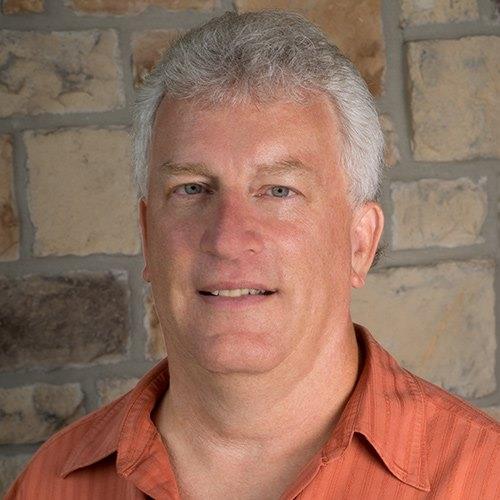 What you'll find inside…
Divi Stylist
Academy
Comprehensive Course Content
6 modules teaching you everything a professional web designer needs to know, from the rules of beautiful design to advanced CSS
Video walkthroughs & PDf guides
Over 17 hours of video materials divided into easy-to-digest lessons, also available as PDF lessons
Live Q&A sessions
12 weeks of live meetings to help you out every step of the way
Step-by-step Website Creation
A full website creation guide leading you step-by-step through the process of building a gorgeous Divi website from start to finish
24/7 support
24/7 access to the exclusive Divi Stylist Academy community where no question will go unanswered
web design resources
Tons of additional resources, materials, action items, and more!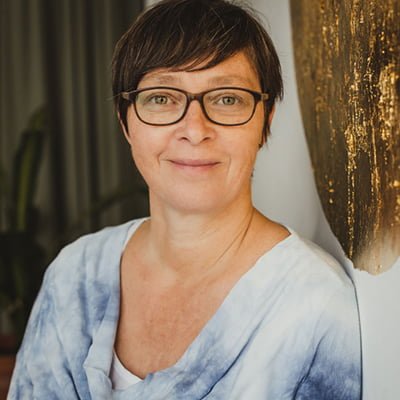 "

I can recommend Ania's program with all my heart. She is a real pro when it comes to CSS and web design. I did not only learn a lot but also enjoyed the time of the program very much. If you are not yet a CSS specialist yet, don't miss out on her program!

Her program is thoughtfully designed and gives away a lot of useful things. The resources and her pleasant approach make it such a nice experience.

The hands-on approach was a real game-changer for me. And your sweet personality, Ania. You made the learning an especially fun experience. It was such a nice atmosphere in the class. Everybody could ask any question.

I think it was great value for the money. To be honest – I was thrilled you offered such a program to such a reasonable price! There was no fear at all – just joy and looking forward to the course.

It completely opened my eyes for what can be achieved with css. The hands-on approach was so much better than the theoretical stuff I read before. I feel much more qualified with css and the Divi theme now! Also I learned a lot about the general approach of web design."
Join the Waitlist!
Be the first to find out when enrollment in Divi Stylist Academy starts again!
You will receive an email notification as soon as the date of the next Academy edition is set, and also information about promotions and free bonus events. Join the waitlist and don't miss your chance – the window of opportunity will be short!
By the time you graduate from Divi Stylist Academy, you will have learned how to craft a beautiful, fully functional and bug-free Divi website using custom CSS and jQuery. You will have gained confidence in your skills – and practical abilities to match your creative vision!